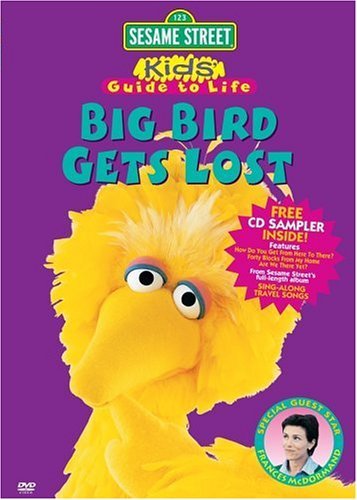 Though I have gained fame as the Neurotic Parent, I have not given up my day job as a writer/producer/lyricist of children's entertainment I have written, story edited and/or produced hundreds of episodes of animated and live-action programming for kids, as well as several feature films (my television and film credit is Judy Rothman or Judy Rothman Rofé).
As an animation writer, I started out specializing in 'edgy celebrity-driven comedies.' But after the success of Madeline, I became in demand for literary-based shows.
I won a Daytime Emmy (for Madeline), an Ace Award (also for Madeline), and the Humanitas Prize (for Camp Candy, starring John Candy). I also received nominations for four additional Emmys, as well as many international awards.